What we are all about
Shadower is an online platform that helps amateurs find experts to shadow in real life. Our mission is to reimagine how education works in an age when experience and connections matter most.
View FAQs
How it works
1

Sign up

Create a profile and add your information

2

Find an expert

Search for a job, skill or technology that interests you

3

Pick a session

Choose a specific shadowing session that you find interesting

4

Connect with your expert

Shadow your expert in real life

Gain hands-on knowledge

Learn the tips and tricks of the professionals

Discover new hobbies and possible careers
Shadowing experts
What sets amateurs apart from experts is real-world knowledge and hands-on experience. But acquiring that knowledge and experience can be difficult without multiple college internships, expensive formal education and connections in the industry.
And this is where Shadower comes in.
With Shadower, you can finally learn the tools and techniques of experts and professionals across a range of fields through private or public shadowing sessions that vary from observation-only to fully interactive, depending on the activity. You will be able to take your skillset to the next level through one-on-one sessions and receive immediate feedback on your own work.
Sign up today to discover your next great passion in life.
Discover experts to shadow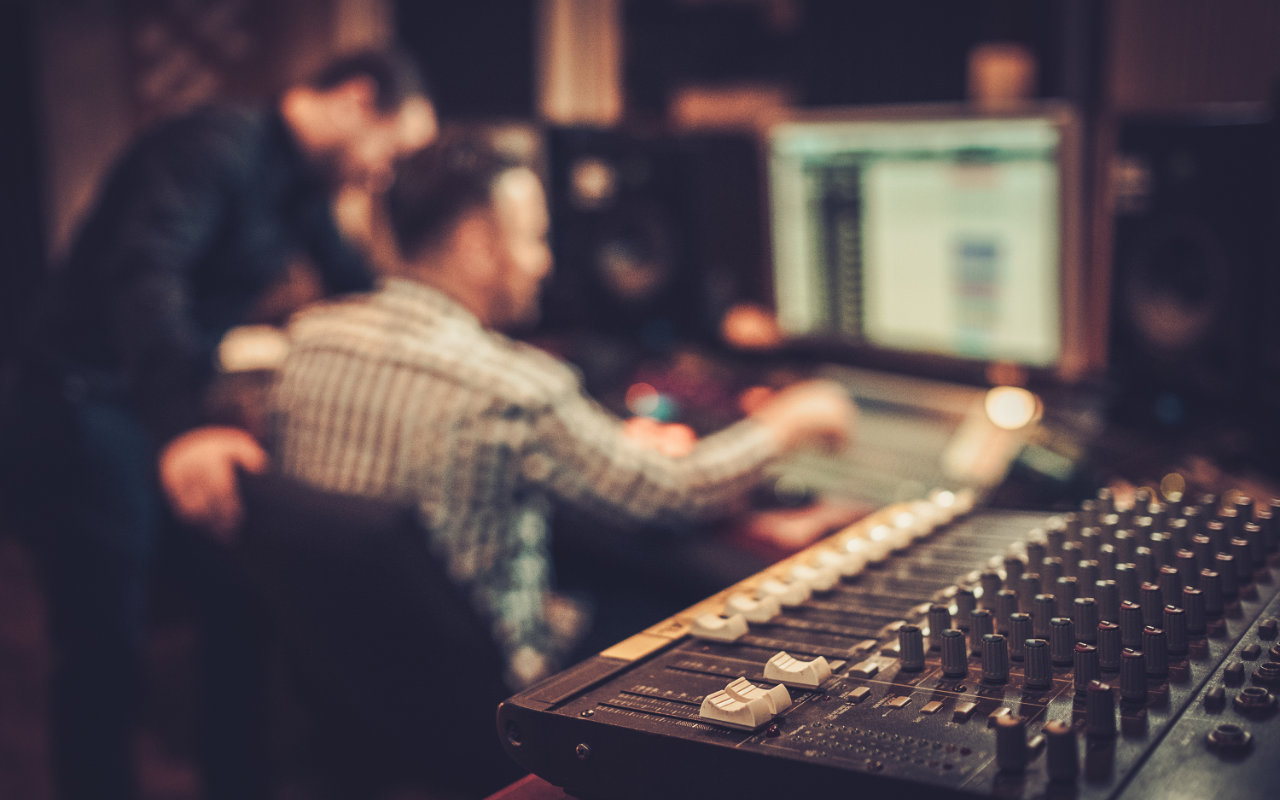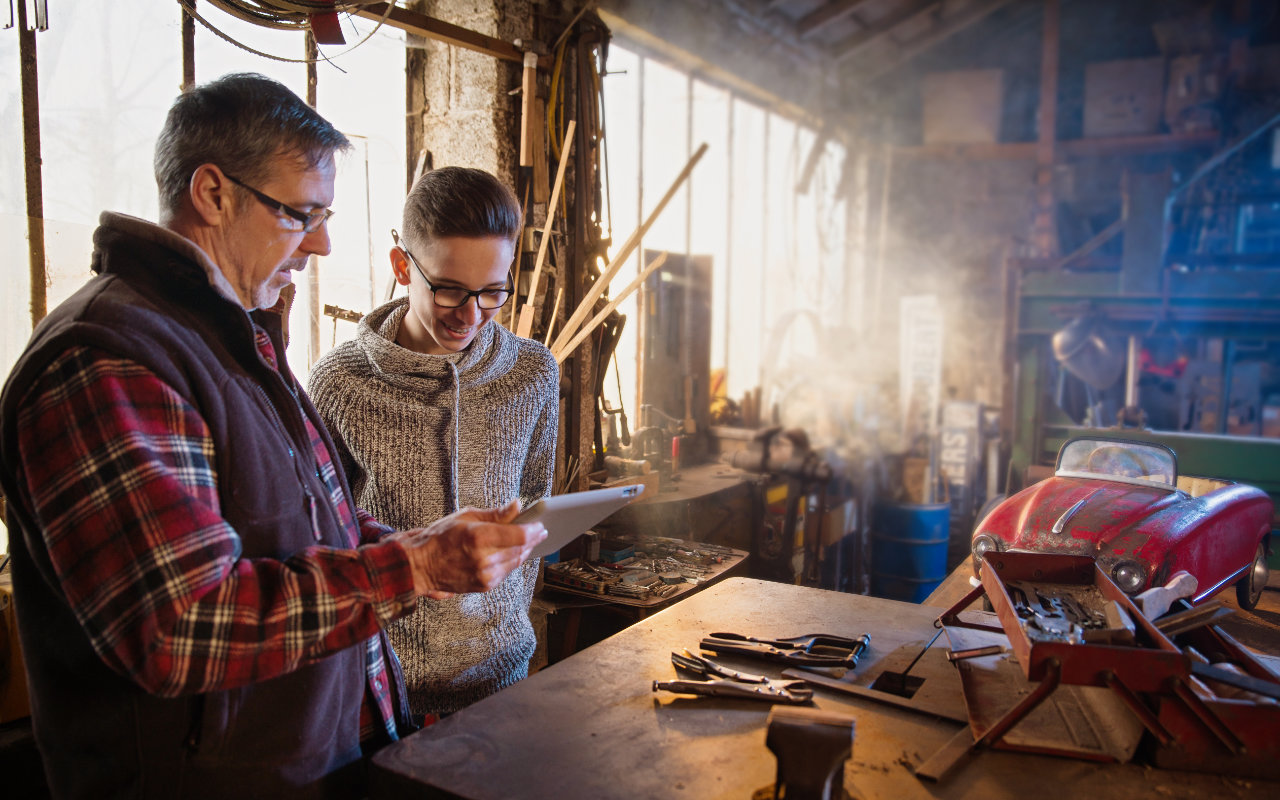 Let people shadow you
Our experts are everyday artists, creators, producers, entrepreneurs and professionals looking to share their knowledge with others in a meaningful and impactful way by building and maintaining relationships with others in their local communities. In order to let people shadow you, we only require that you are knowledgeable in some area and eager to share that knowledge.
Whether you have a job that students might consider pursuing as a future career, deep knowledge in a specific field, mastery of a type of tool or own a piece of technology that others might enjoy learning how to use, Shadower is the perfect channel for you to share your passion with the world and supplement your income along the way. During our beta phase, new categories will be added regularly.
Sign up today and start letting people shadow you.
Get started earning revenue
Where We're Located
We are currently beta-testing in Colorado. If you would like to help us bring Shadower to your state, contact us!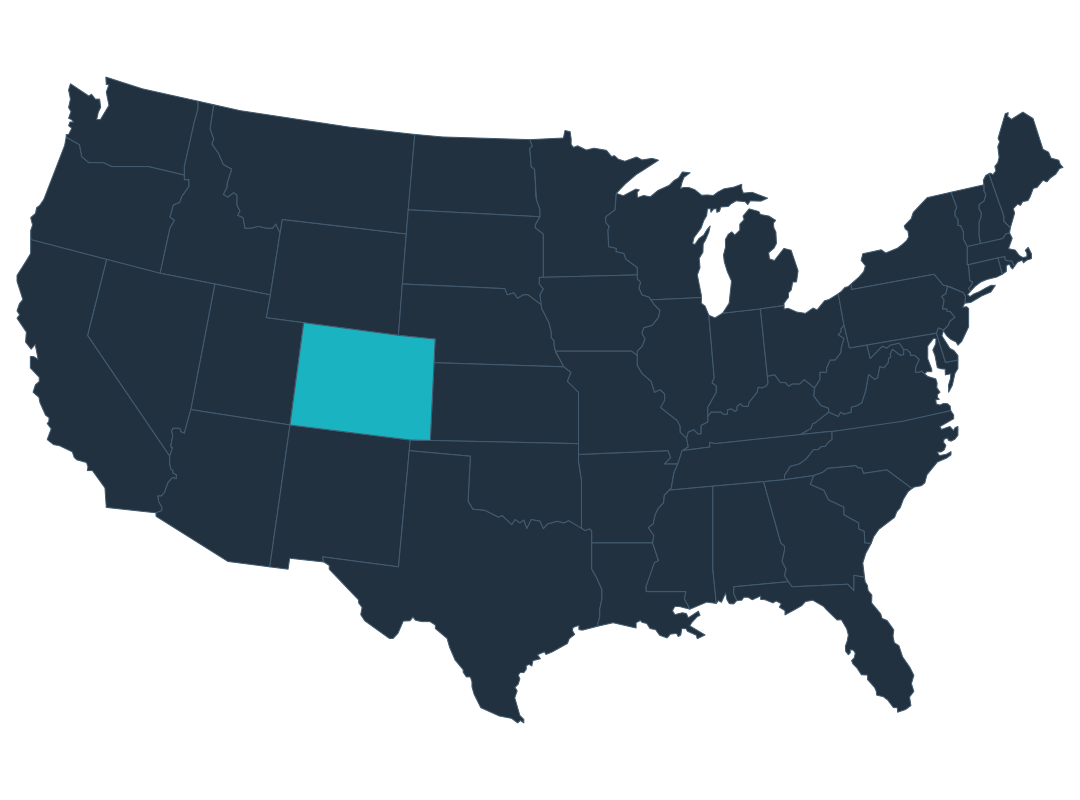 Why use Shadower?
Shadowers
Learn the tips and tricks of the pros
Establish professional connections
Learn new skills
Find the right career path
Hands-on training with professional-level tech
Experts
Earn extra income by sharing your knowledge
Share your passion for education
Connect more dynamically with your community
Expand your brand organically
Cultivate new part-time or full-time employees