A guide for experts
Welcome to Shadower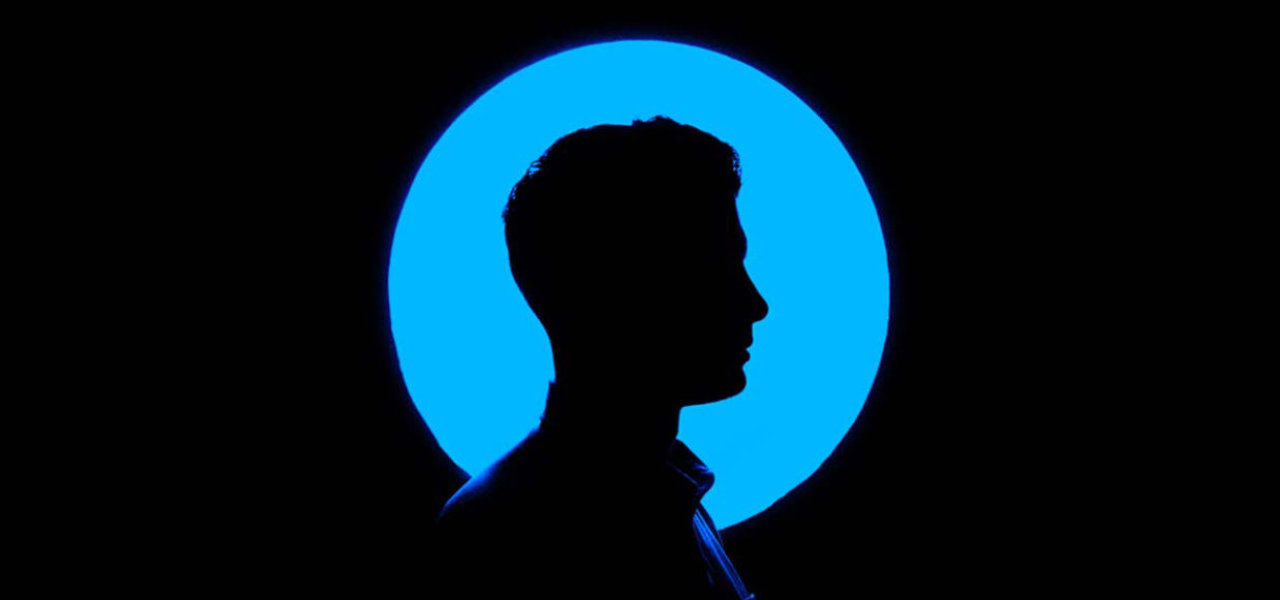 Welcome to Shadower! This guide will help you begin earning revenue by allowing others to shadow you.
What is Shadower?
Shadower is an online platform that helps amateurs find experts to shadow in real life.
Our experts are everyday artists, creators, producers, entrepreneurs and professionals looking to share their knowledge with others in a meaningful and impactful way by building and maintaining relationships with others in their local communities.
Our mission is to reimagine how education works in an age when experience and connections matter most.
Interested in joining the shadowing community? Learn how the platform works and get started creating your first session today!
Next >